Heya, nice little PSA for you hardware emulated plugin fans. Audio Assault has compressors and amps going for $7 a pop. Check em out below.
T-Comp parallel compressor is practically being given away for $7, with a special offer of D-Rez drum de-resonator for $5. Just copped these babies yesterday.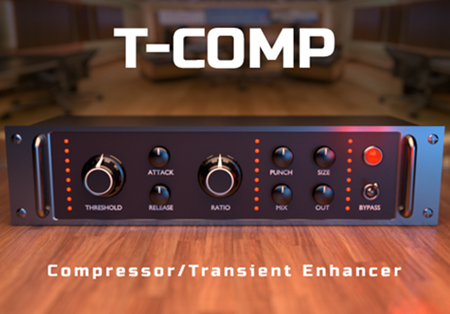 T-Comp manual:
D-Rez Manual:
Bass grinder is also up for 7 bucks here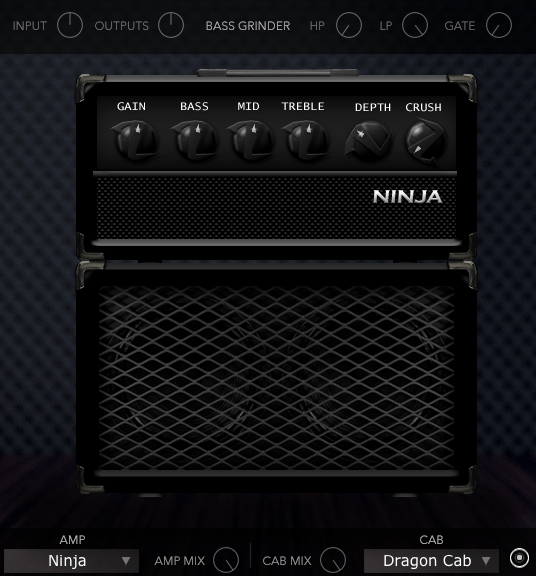 These are just a few of the plugins on sale cheap. D-Rez in particular I see myself getting a lot of mileage out of for nasty resonating verbs. While you're at it and now that I've had a sec to try it I highly recommend checking out Grind Machine II! Might even still be free -- when I copped it, the 7$ defaulted to zero in the cart.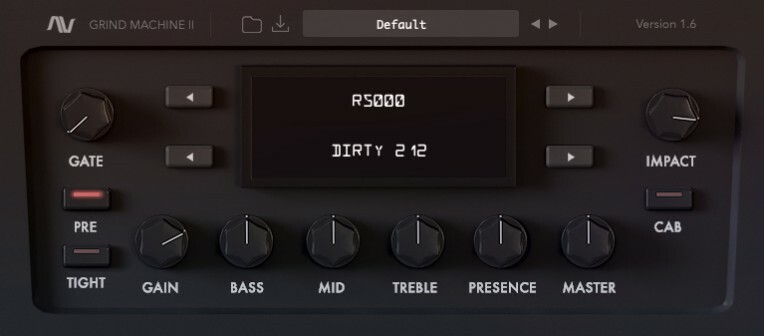 The predecessor is available for an absolute steal of $3.99 for a limited time. This is the amp I started using after Emissary free amp sim and has seen tracks like:
Plugin video:
Check 'em out, tag a friend, and enjoy!