Yeah, that's right. Ya heard me. It's that time! Newgrounds' finest, mostly-annual (only) Art Inspired Music competition kicks off this Sunday, April 29th, bringing the business. (thread and official podcast)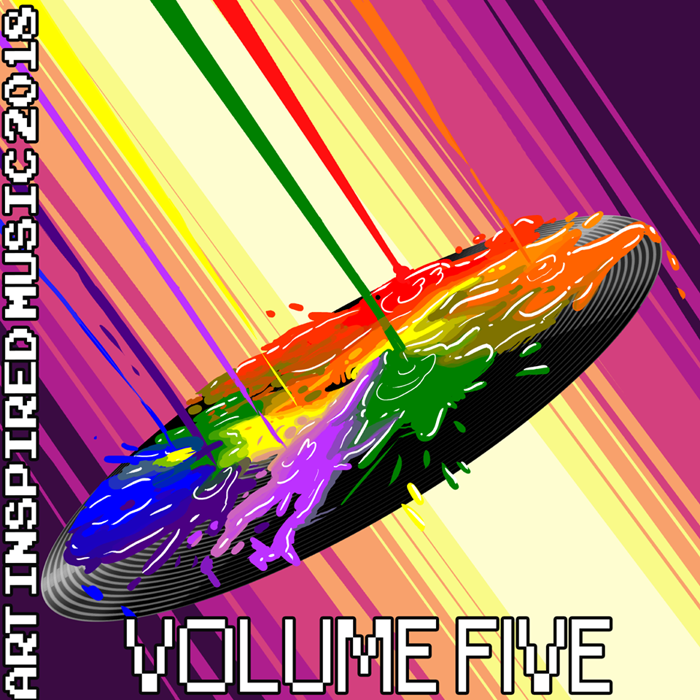 Art by the lovely @Nalem. It is indeed for sale if anyone wants fancy T-shirts and stuff. (snag it with text and without!)
Ps. This post was like 90% memes, but image processing kept hanging on like 3. Sad face. Guess I can just moonlight on CRACKED.com if the demand tumbleweeds and sassy black women is real.
Now, I know you're wondering: @ADR3-N, what does Art Inspired Music have to do with the Newgrounds Review Crew, and why are we inviting everyone to it? Don't we just review stuff? And like, where have you been dawg? You ghostin'.
Tbh, the last time I thought about all of the above, my computer exploded and I... for some reason never heard about Nate's competition, y'know, the last one I invited you guys to, ever again.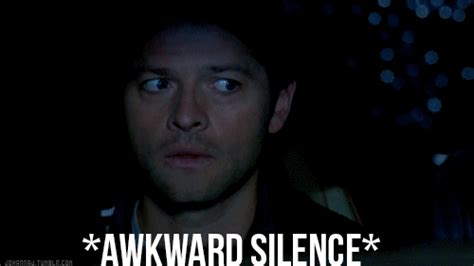 Some time after I fixed said computer, however, I was tapped on the shoulder by the eminent @RealFaction and had another thought. (See reference image for details.)
Skipping over the copious amounts of dread I generally have at the thought of social interaction, the general idea was, since I myself will be judging and reviewing AIM this year, assuming no more computer explosions, and I know it to be a genuinely awesome shindig for all involved, why not invite folks to the party?
Y'know, so you can make like ya girl here: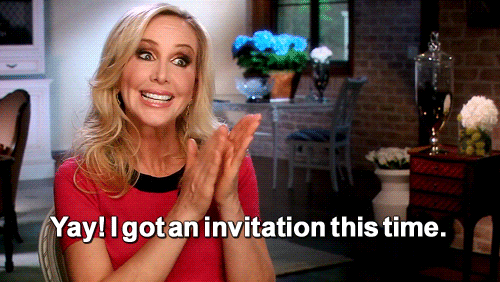 So, like, you're officially invited, because the best part of compos like AIM and NGADM has always been the feedback at the end of the day.
I mean, not that the prizes aren't totally ballin', but a little knowledge and encouragement can propel an artist lightyears forward, sometimes literally, so us music nerds sorta kinda go cuckoo for Coco Puffs over this stuff.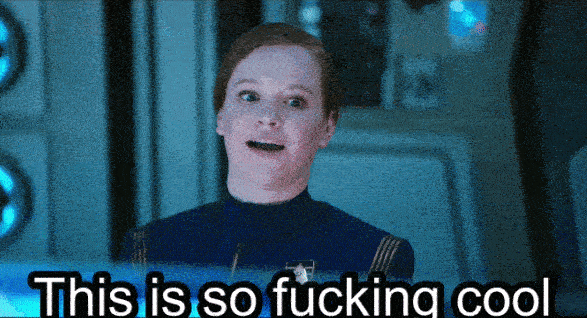 Normally, judges like myself do the legwork of reviewing all the submissions, and this year we have a few panelists in the mix. That's a guaranteed 5-7 detailed reviews per track, which is awesome...
I would be remiss not to kick off this crew with a good cause. Your mission, should you choose to accept it, is to kick it with yours truly in the trenches for AIM 2018. And review things.
No ASL, please. 90's internet rules for the win.
Participants comment below. :)
There is no set requirement of reviews to remain on the roster, nor to participate in the AIM 2018 Review Jamboree, and our application form has been updated. Fill it out as many times as you like!
Also, join the crew, yo.
---
NGRC Roster:
@AceMantra
@ADR3-N
@Big-Boss
@Cyberdevil
@I0ta
@lilmisfortune
@MaiGeims
@PhantomCritic
@SevenSeize
@Troisnyx
Let me know if I missed anyone. Will personally update the spreadsheet provided by @ChronoNomad on the first of the month to stay in sync with @byteslinger's stat pulling; that will commence the official record keeping. I may ask her if she would mind showing me how to drum up something similar to the EGB roster for the purposes, then host that on a Weebly.
EDIT: Automatic stat-pulling is in the works! Monthly updates in the vein of @Auz's Top 100 Reviewers list will proceed.
Join or CRY, and Remember: