Get it while it's hot! 100% off "Future House Genie" EDM Kit on WA Production, by VST Buzz!
"Future House Genie" from Big EDM is packed with sounds that will make your track a perfect fit for upcoming club sets.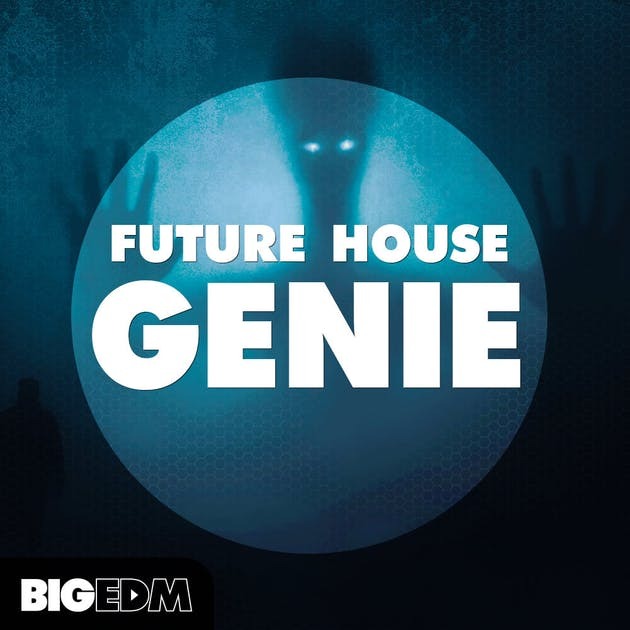 Inspired by Hexagon / Don Diablo and Future House Music label latest tracks, using Future House Genie from Big EDM could very well set your next future house mix up and over the top of your highest expectations!